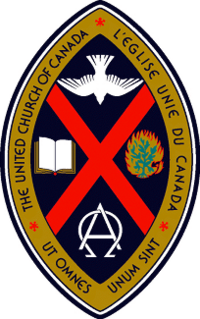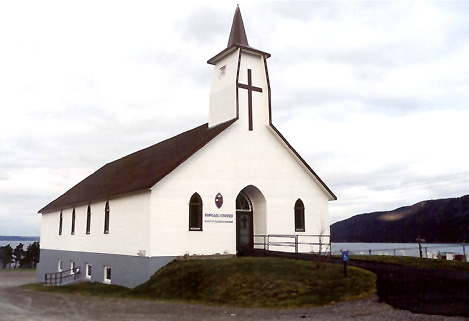 TOPSAIL UNITED CHURCH
"The Church By the Side of the Road"

SUNDAY SCHOOL ART
I WISH FOR OTHERS.... Click Here for a slideshow that was presented at a church service in 2009 by the Sunday School of drawings that the children had coloured.
MY SCHOOL.
..This year(2010), for Children's Sunday we talked about the value of schools and the role churches have had in Newfoundland in developing the school system. Churches are also still involved in supporting the construction of schools around the world where resources are scarce. This slideshow consists of drawings that children in our Sunday School made of their own school for display during the reflection part of our church service. Click Here to see the presentation.