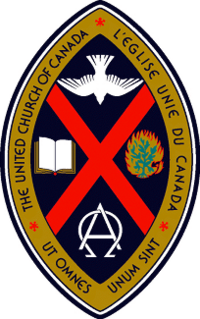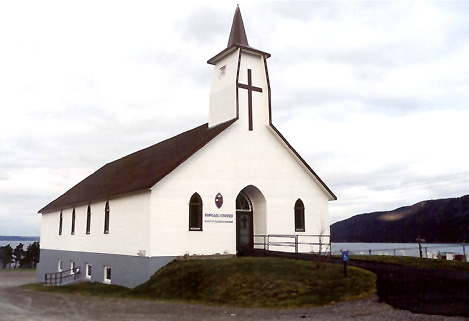 TOPSAIL UNITED CHURCH
"The Church By the Side of the Road"

LINKS
Topsail United Church is not responsible for the content presented in any of the sites linked here. If you find any questionable content on any of the following sites please email us with the site and details for our review.
If you have a site you would like to us to include on our site please email us with the web address and general information about the site for our review.
---
Radio station VOWR broadcasts from studios located in Wesley United Church in St. Johnís, Newfoundland , Canada. There is a "Click to Listen" option.

Barrett's Funeral Home Online
Hickey's Funeral Home

Click on "View Presentation". This site requires the MacroMedia Flash Plugin for your browser.

Impact Consulting Inc.
Software for church, library, archive, museum, and more.