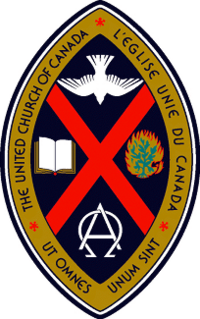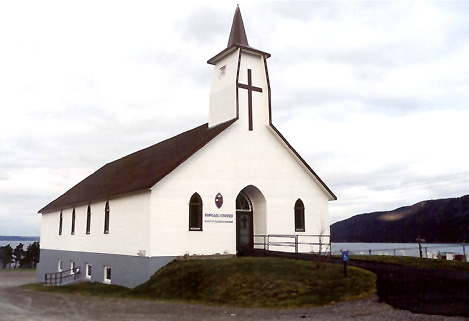 TOPSAIL UNITED CHURCH
"The Church By the Side of the Road"

LINKS
Topsail United Church is not responsible for the content presented in any of the sites linked here. If you find any questionable content on any of the following sites please email us with the site and details for our review.
If you have a site you would like to us to include on our site please email us with the web address and general information about the site for our review.
---