HARVEST FESTIVAL 2018
Our Annual Harvest Festival Activities will be starting soon. The schedule for all events is shown below. We need donations for our Auction. Please see the notice below on how you can help.
OCTOBER 9th - 25th
ON – LINE AUCTION – THE AUCTION IS NOW OPEN https://topsailunitedchurch2018.eflea.ca/
______________________________________________________________
SATURDAY, OCTOBER 20th 10.00a.m. – 2.00p.m.
FLEA MARKET
$1.00 adult admission
______________________________________________________________
SATURDAY, OCTOBER 27th 10.00 a.m. –2.00 p.m.
Auction Pick up
______________________________________________________________
SATURDAY, OCTOBER 27th 6.30 p.m.
HARVEST FESTIVAL TURKEY DINNER
Tickets $20.00.
Call the Church Office 834-4567
__________________________________________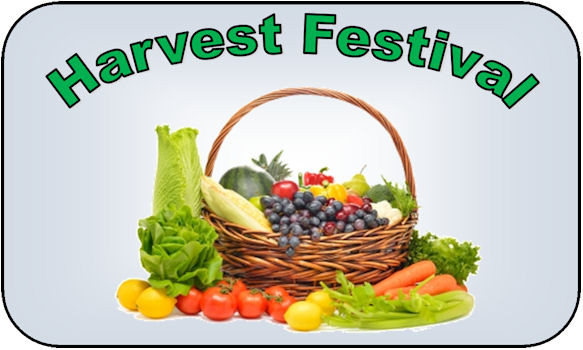 DONATIONS & HELP NEEDED FOR HARVEST FESTIVAL
OCTOBER 5th - 27th
Donations and Help are required for the various events connected with the Harvest Festival. If you can assist in any of the areas described below, please contact Gillian or Jacqui at the Church Office
Flea Market Items
"We want what you don't want!"
Please bring us all your great stuff!
We do really well on jewelry (any kind) good handbags, shoes and other footwear.
Items should be brought to the church
on Thursday, 18th 10 – 4 & 7-9 p.m.
or Friday 19th 10 – 4 & 7-9 p.m.
*We cannot accept computer parts of any kind, appliances, TV's or microwaves - these items do not sell and incur cost to dispose of.
Auction
To list an item please send a picture in .jpg or .gif format with a description and value to bcole@pennecon.com or cranston.beth@gmail.com or contact Jacqui at the church office 834- 4567 before Oct. 9th.– New Item(s) only
HELP
I would like to volunteer to help:

I am available to help at the Flea Market on Thurs Oct 18th, Fri Oct 19th or Sat Oct 20th

I am available to help at the Dinner on Saturday Oct. 27th.
Thank You,
Harvest Festival Committee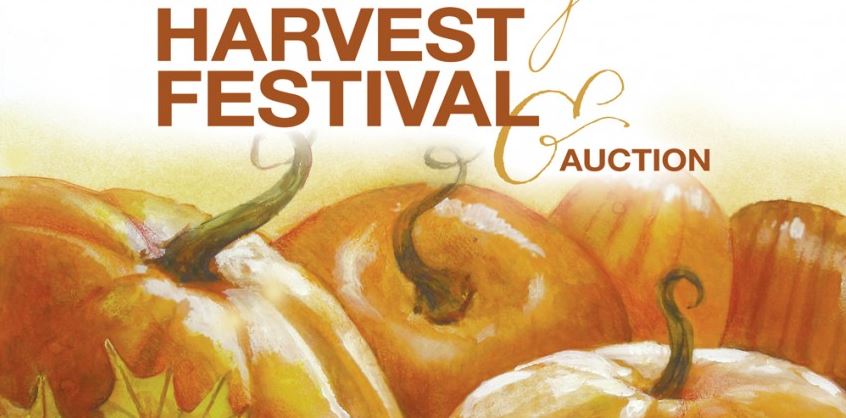 HARVEST FESTIVAL
FALL AUCTION DONATIONS STILL NEEDED
AUCTION IS NOW OPEN
https://topsailunitedchurch2018.eflea.ca/
Our Fall Auction will be held "On-Line" October 9th – 25th
Thank you to those who have previously given or sought donations for the Auction. If you have not been involved before, we would ask you to consider doing so this year.
We need your support to provide the usual great variety of Auction items.
Some of the "HOT" items on the list in past years have been:
Local produce, including berries, salt fish and vegetables.
Home made jams, preserves, cakes and muffins.
Certificates for businesses, including restaurants.
Knitted socks and mitts.
To list an item please bring in the item listing its value and the name of the donor or send a picture in .jpg or .gif format with a description and value to bcole@pennecon.com or cranston.beth@gmail.com or contact the office 834- 4567. You can continue to submit items for the auction after the Auction has started.
If you need a letter of introduction from the church please contact Jacqui in the office 834-4567.
All items donated must be new
You will be responsible for picking up the donations you have solicited.
All Auction Items will need to be at the church by Oct. 25th.
The success of this Auction is important for the continuing work of Topsail United Church.
THANK YOU.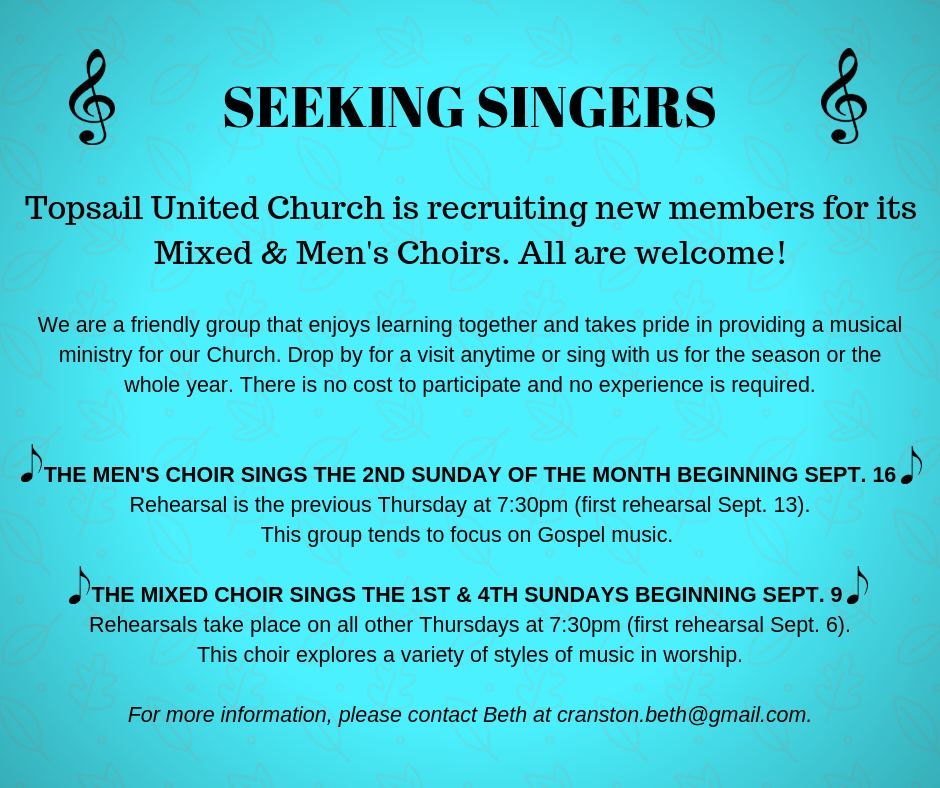 ANNOUNCEMENTS: Please remember to read the Other Church and Community Announcements for information on other events and activities you may be interested in. Also read the Week's Activities page for information on events taking place in the church in the upcoming week.
_________________
PLEASE NOTE: Announcements on this page are those concerning Topsail United Church only. For information about what is happening at other churches, please go to Other Church Announcements and for information about activities in the Community, go to Community Announcements
CHURCH GROUPS: For more information on the different groups and when they meet, CLICK HERE

TUC INTERIM FINANCIAL REPORT Please click HERE for an interim report on your churches finances for the current year
Topsail United Church Duty of Care (Best Practices Audit) has been completed. Any member of the congregation wishing to review the summary can contact Brad Cole @ 682-2804.
OH BUOY! A NAMING CONTEST! Click HERE for details on a contest to create a new name for Region 16 of the United Church of Canada Prize available. Contest closes October 26, 2018
TUC Website and Facebook. Just a reminder to everyone that all the information printed in this Bulletin can be found on the church's Web and Facebook sites. In addition, more detail is often provided there as well as any updates on events that occur during the week. We also welcome input from church attendees in the form of photos or further detail on any of the church groups they belong to. Web site: www.topsailunitedchurch.nf.net. Facebook site. Any input or questions you have can be sent to webmaster@topsailunitedchurch.nf.net, Cranston.beth@gmail.com, or the Church Office.
CBS/PARADISE COMMUNITY FOOD BANK:
They say a picture paints a thousand words.
Our shelves are empty as we prepare for Thanksgiving and the long busy months of winter. In fact, this is the emptiest that Fay has ever seen them.
Please consider the food bank this weekend and grab a few items to help fill our shelves. Thank you for your support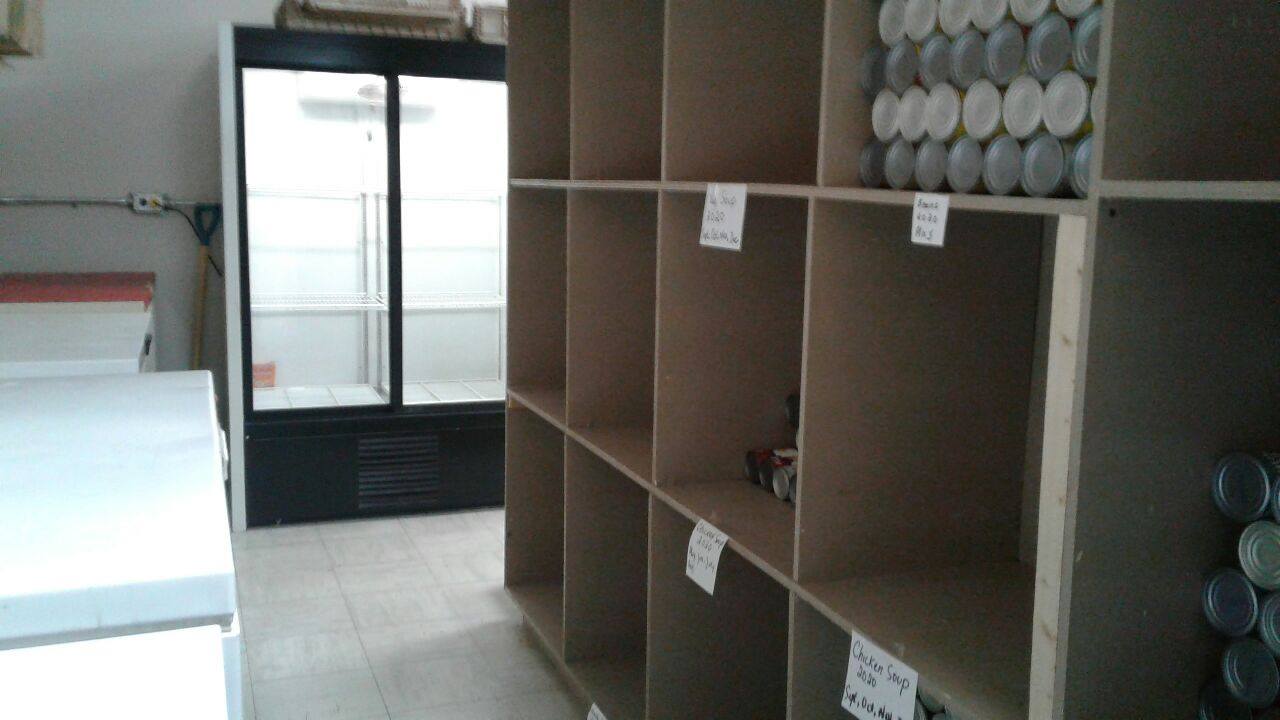 Please check us out on https://www.facebook.com/CBSParadiseFoodBank/
Food supplies are depleted and some of the shelves are bare. The need is increased with new clients coming to our Food Bank every month. Items in really short supply are: Tin Fruit, Sidekicks (noodles & rice) and Tin Milk. Please help us out in any way that you can with food or money.
Any and all donations are welcome, but here is a list of things we are usually short at the food bank, and some deals around the towns as part of
#
FlyerFriday
1. 3 Pack Powdered Juice
2. Tinned Fruit
3. Sidekicks/pre packaged noodles and rice
4. Mr Noodles
5. Tinned Pasta
6. Condiments (Any and everything)
7. Crackers
8. 1L Juice (Apple/Orange Preferred)
9. Cake Mix
10. Jello
11. Chef Boyardee
12. Tinned Tomatoes
13. Rice (Any type, any size)
14. Meatballs and Gravy
Thank you in advance for your support!
Thank you" to all those of you who have supported the Food Bank with donations of food and money in the past.
The Food Bank is located at 81 CBS Highway, Manuels. Phone: 834-2800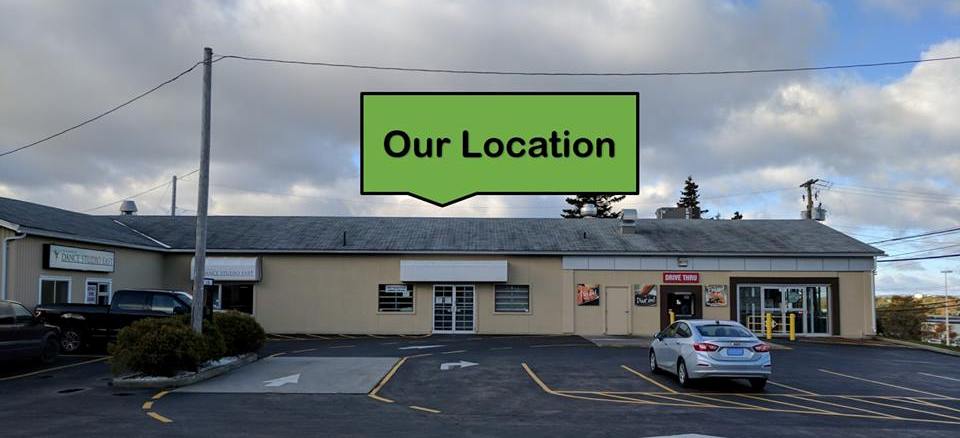 RECYCLING FOR SUNDAY SCHOOL & YOUTH: If you would like to donate your recycling containers, you may do so by putting a sticker on them labelled "Topsail United Church Sunday School". Please feel free to take some labels from the vestibule
USHERS: Looking for ushers, for Sunday services . Please consider contributing to our church family in this way . We are looking for both female and male ushers . Age is not a factor , all are welcome . If you can help out here , please contact the office or Doreen Cave @ 834 5464
THE UNITED CHURCH OBSERVER: The magazine connects you to congregations across the country and informs you of United Church news locally, nationally and around the world. FOR ONLY $25 a year (May to May) you receive 11 issues full of wonderful articles about our church and current topics. To renew or take out a subscription, please put $25 in an envelope marked "Observer" and your name and place it in the Offering plate. To find out more and receive a sample of the magazine, please see Gillian Corbett or Mildred Coles after service.
PRE-AUTHORIZED REMITTANCE (PAR): Currently we have 124 families on PAR. If you would like to have your offerings automatically deducted from your bank or visa/MasterCard monthly, please pick up a "sign-up form" from the vestibule or contact the church office @ 834-4567 for more information.
WEEKLY BULLETIN DEDICATIONS: If you would like to dedicate a bulletin in 2018 in memory of a loved one or in celebration of a special event; please fill your name & phone number on the Bulletin Dedication Poster located in the vestibule or call the church office @ 834-4567.
GOLD BANKS are available in the vestibule to collect coins for the Mission & Service Fund. Please return banks to the church when they are filled and add your name to the bank so you will be credited for the amount received.

2018 MISSION & SERVICE GOLD BANKS: Our church family here at Topsail United are great supporters of the Mission & Service fund. Many of us mark our envelopes each time we give to the Church with an amount for M&S. Our members on PAR can have an amount dedicated each month. We also offer an opportunity to contribute by collecting your loose change in our Gold Cans provided by Outreach.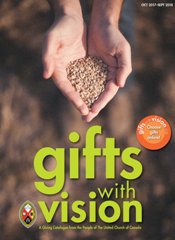 GIFTS WITH VISION: A GIVING CATALOGUE FROM THE UNITED CHURCH: The United Church is providing a catalogue in response to people's requests to be able to give gifts to family, friends, and loved ones that are in direct support of the church's Mission and Service partners across Canada and around the world.
Everyone will find something to share with the special people in their lives. Gifts are available in a range of dollar amounts, as well as for many areas of need: hunger, shelter, education, health, safety, mobility, and more.
A gift from the catalogue is a celebration of faith, the United Church, and the special events that give our lives meaning. We hope the options offered will allow all of us to help change the world through our gift-giving. Catalogues are available in the vestibule.
IN MEMORIAM CARDS EAST DISTRICT CHAPLANCY: East District Executive has given permission for the use of these cards within our Pastoral Charges as a fundraiser for our Chaplaincy ministry. Expressing condolences through memorial gifts has become a very meaningful way of remembering departed loved ones and friends. Most obituaries these days either name a charity or give the option of donating to the charity of one's choice. This practice provides a double benefit. It gives friends a meaningful way of remembering and helps charitable organizations fulfill their mission in challenging times. The New are available in the vestibule.
SCENT FREE ENVIRONMENT: Please be advised that our Church building is a scent free environment and we ask when attending service or any functions here at the Church please refrain from wearing perfumes, colognes, strong scented body washes etc. Thank you.
HEARING IMPAIRED: The Board of Topsail United Church wishes to advise members of the congregation that consideration will be given to purchasing for hearing impaired members portable hearing aids for their use during church service at Topsail United Church. Any hearing impaired member of the Congregation wishing to avail of this potential service please advise the Church Office or any member of the Board."
MORE CHURCH ANNOUNCEMENTS... See General Church Information for more information about activities at Topsail United Church.
THE BOARD CARES ABOUT WHAT YOU THINK! If you have a question or comment about an aspect of the operation of the Church that the Board is responsible, do not hesitate to speak to a Board member or to contact the Chair of the Board, by leaving a message at the Church Office 834-4567
SEVERE ALLERGIES: there are persons in our congregation who have a severe allergy to Lilies. Please consider another type of flower if you wish to place flowers in the Church.
SUNDAY SCHOOL NICKELS: The penny is being phased out of Canadian currency. As a result, our Sunday School children will be collecting nickels from the congregation to donate to the 'Nickel Bucket.' There is a bucket available in the vestibule and also one in the Sunday School! Each year, monies collected from the Buckets are donated to a variety of global social justice initiatives.
PARENTS WITH CHILDREN: There is a nursery corner for toddlers available downstairs in the Church Hall during our worship service. The nursery corner features a rocking chair, toy box, and children's furniture. A washroom with a change table is available in the Church Hall. The Conference Room is also available if a private nursing area is required. The Conference Room can be accessed through the side doors at the front of the sanctuary. There is a washroom located within the Conference Room. Our children's program, Godly Play, is available most Sundays and is primarily designed for children ages 4 - 11. The Godly Play room is adjacent to the Church Hall and is supervised by two adults, the storyteller and the door person.
FOOD ALLERGIES: During our Sunday morning children's ministry, Godly Play, we often share a small meal, "the feast", consisting of fruit juice, water, cookies, and/or fruit. Please notify our Godly Play leaders if your child has any food allergies or special requirements.
LARGE PRINT BULLETINS: We have available in the front Vestibule some large print bulletins for anyone who may need one, just ask the ushers
OVERFLOW PARKING: The S.U.F. have kindly offered the use of their parking to us for Sunday mornings when our own car park is full.
CHURCH ACTIVITIES & GROUPS: You will find on the various pages of this web site information about the activities for all the Church Groups. Plan to become an active member of your church. Information on most programs can be found by Clicking Here