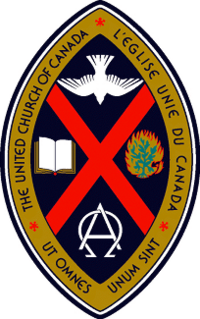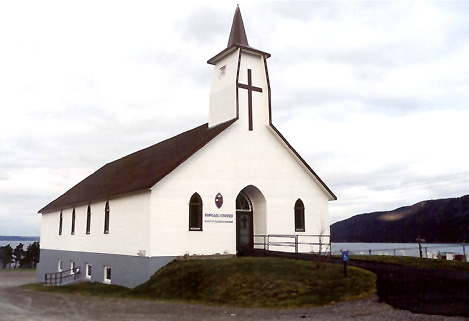 TOPSAIL UNITED CHURCH
"The Church By the Side of the Road"

ORDER OF SERVICE
The Order of Service for every Sunday's Service will be published here together with any Dedications made that week. Please click on the date of the Order of Service you would like to see.
There will be no regular Order of Service published during July & August.
Apr 9, 2017 Easter

Apr 2, 2017 Lent 5

Mar 26, 2017 Lent 4

Mar 19, 2017 Lent 3

Mar 12, 2017 - No Service Due to Weather

Mar 5, 2017 Lent 1

Dec 18, 2016 Children's Pageant

Nov 13, 2016 179th Anniversary Service

March 20, 2016 (Palm Sunday)

June 7, 2015 Confirmation

May 10, 2015 Mother's Day

April 5, 2015 Easter Sunday

March 29, 2015 Palm Sunday