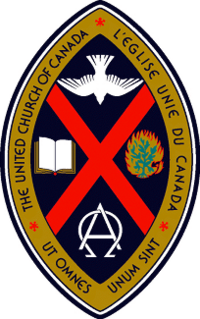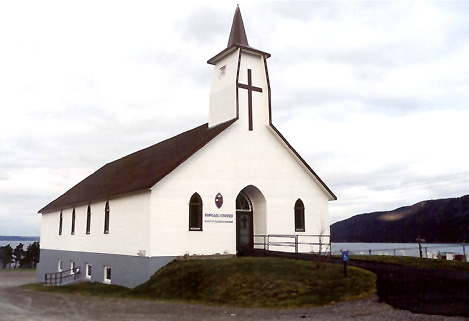 TOPSAIL UNITED CHURCH
"The Church By the Side of the Road"

OTHER CHURCH ANNOUNCEMENTS
CHURCH OF THE ASCENSION, 58 Smallwood Drive, Mt. Pearl, will be hosting an Inside Yard Sale every Saturday in June, July and August from 9 – 12. Table rentals are $20 each (additional tables are $10). To reserve your table, please contact Brian at 682-1844 or Rosalind at 221-8400 or by email rpwilliams54@gmail.com. Or come by any Saturday to browse – admission is only $1! We hope to see you there.
QUEEN'S COLLEGE FALL 2019 OPPORTUNITIES FOR LEARNING AND DISCERNMENT: The Faculty of Theology has a wide selection of courses and programs available on campus and on line. They welcome full-time and part-time students to their Master, Bachelor, Associate, Diploma, Certificate and continuing studies courses and programs. Brochures, schedules, timetables, and registration material are easily accessed at this link to their website http://queenscollegenl.ca. Their courses and programs are designed on four pillars: good theological education, practical pastoral training, strong spiritual development, and faith-based learning community. For more information contact r.singleton@mun.ca or call (709) 753-0116.
BURRY HEIGHTS CAMP. Donations are still being received towards sending a child to summer camp. If you wish to donate please indicate on your weekly envelope. All donations greatly appreciated.
BURRY HEIGHTS CHAPLAINS: If you are looking to enjoy a week of fun and getting to know amazing children and councillors, why not offer your time as chaplain? The chaplain is responsible for leading reflections each morning and vespers each night. A full curriculum is provided and there is a chaplain training session. Camps run Sunday at 4pm to Fridays at 12 from June 30th to August 23rd. If you are interested, please contact Miriam Bowlby at revmiriam@cochranestreetuc.com