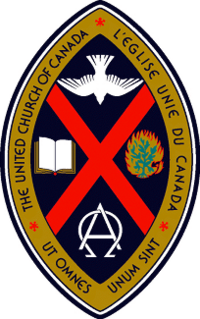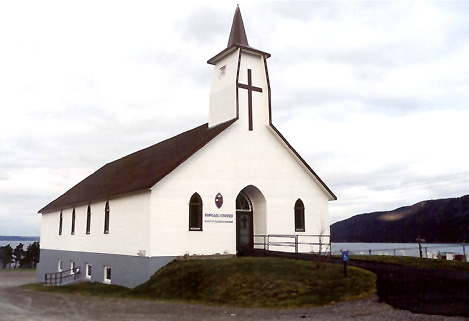 TOPSAIL UNITED CHURCH
"The Church By the Side of the Road"

COMMUNITY ANNOUNCEMENTS
RAJATON: JANUARY 29, 2019 AT HOLY HEART THEATER. An evening of wonderful music not to be missed. Rajaton is a Finnish a cappella ensemble, founded in Helsinki in 1997. The Finnish word rajaton means "boundless", to indicate the breadth of their repertoire, from classical to pop. Tickets are $50.00 (plus box office surcharge). These can be bought through the Holy Heart Box office or online.
Donating Your Used Furniture Could Change a Life. Home Again Furniture Bank is a non-profit organization that aims to end furniture poverty. We provide gently-used furniture and household items to individuals and families referred by our partner agencies. You can help to transform a life by donating your gently-used furniture. Please connect with Home Again today. Home Again currently has 158 households waiting for furniture. To meet this high demand, we need more donations of furniture. Your support will mean that more people throughout the region will receive the furniture they need to live with comfort and dignity. For more information contact www.homeagainfb.ca or phone (709) 325-4040.
THE MALL WALKERS CLUB: If you are 55 and older, and would like to increase your level of activity through walking, join us at the Avalon Mall Thursday mornings. The Mall Walkers Club have resumed their Fall Program for 2017 For more information please call 726-8775 or 753-7144, or email mallwalkersclub@gmail.com. It's a great opportunity to socialize and network with new people. .
TAI CHI BY THE SEA: Come and check us out! We meet every Monday and Friday in the Church Hall 9.30 – 11.00am . For more Information see Gillian or visit the website http://taichibytheseanl.blogspot.ca
AA: Are you or family members affected by someone else's drinking? If so, maybe Alanon/Alateen family group can help. For information please call: 722-2666.