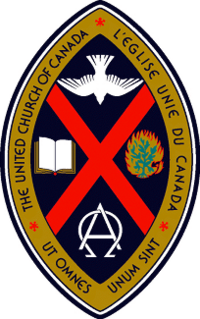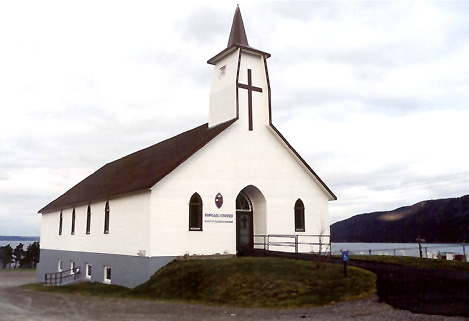 TOPSAIL UNITED CHURCH
"The Church By the Side of the Road"
Thanks & Farewell To Heather Cronhelm - Youth Program Coordinator
Saying "Thank You and "Goodbye" to Heather Cronhelm for her time as Youth Program Coordinator at Topsail United Church. Best wishes for the future.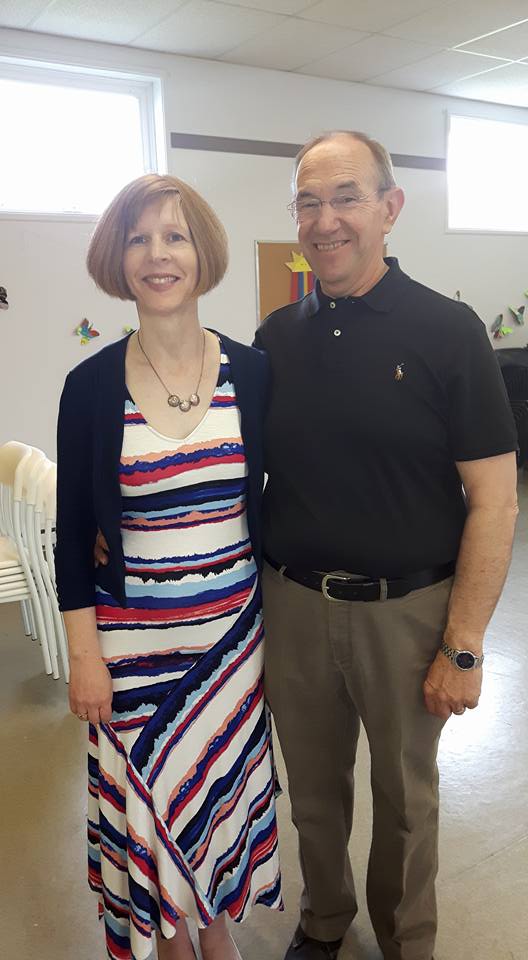 Heather and Rev. Bruce Heather and Bob Bennett, Chair Men's Club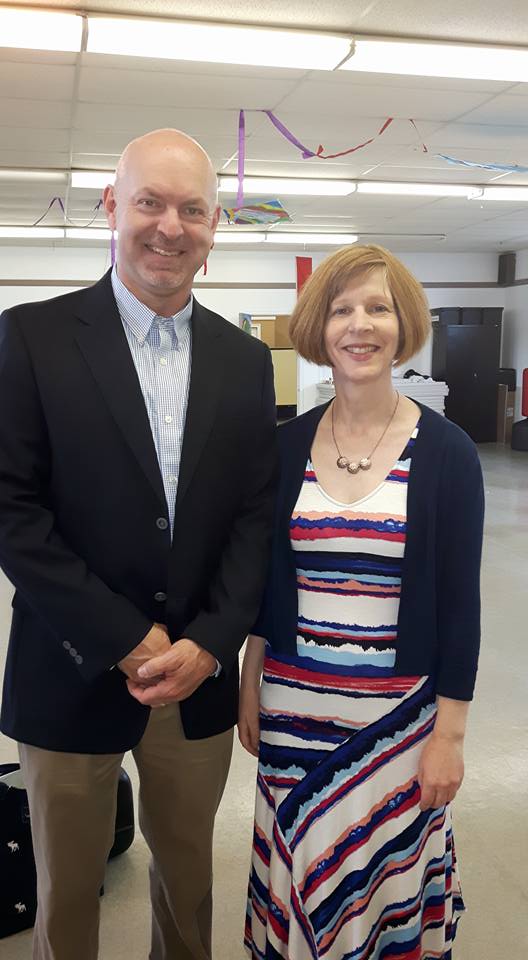 Heather and Gillian Corbett, Coffee Morning Member Heather & Paul Burt, Chair TUC Board
Heather begins her journey towards ordination in September at the Atlantic School of Theology. The TUC Board, Men's Club and Women's Coffee Morning Group shared their support with monetary donations. Church members were invited to give their blessings and support by signing a card of Good Wishes.